There's more to good short haircuts for men than meets the eye. There are some consistent guidelines to short hairstyles for men – crop the sides short and leave some length on top.
The best hairstyles come from paying attention to the details. First of all, ask for a
fade
on the sides into a
tapered neck
. This will give you the most clean cut look right away and while hair grows out.
That's not all though. Here are some more tips to get
good short haircuts for men
.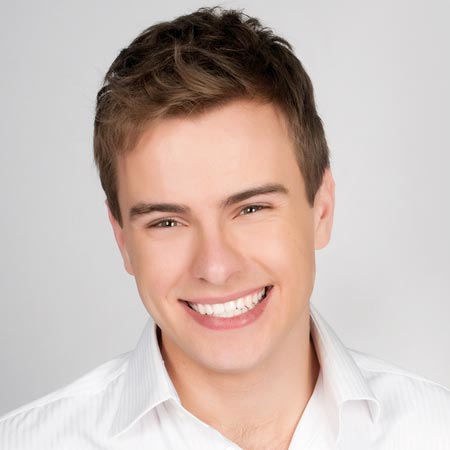 1.
Barber vs Salon
- Trust your hair only to someone experienced with mens hair. Barbers are trained to cut masculine hair. Salons that are more focused on women will not give you the best mens cut, even if you have longer hair.
Of course, word of mouth is always the best way way to find a barber or stylist. If you see a great looking haircut, don't hesitate to ask where it came from.
2.
Timing
– The busiest times for barbers and salons are at the beginning and end of the day. For the best service, schedule your cut for the middle of the day (but not around lunch hour). Your barber will have more time and energy for you, ensuring a good short haircut.
3.
Tip
- Didn't know you were supposed to tip? Like most one-on-one services, a tip is expected and is a significant part of income. Opt for somewhere between 15 and 25%, depending on your experience of course. It's human nature to favor people who treat you well. Tipping well will ensure you always get the best haircut.
And finally, keep
good short haircuts for men
looking their best with regular trims. Depending on how fast your hair grows or how conservative your office is, get a trip every 4-6 weeks. You can also visit your barber between cuts to get your neck cleaned up for free.