The undercut is here to stay for 2013. Whether you're wearing it slick, vintage, or hipster,
undercut hair
is the hot look that's also easy to wear.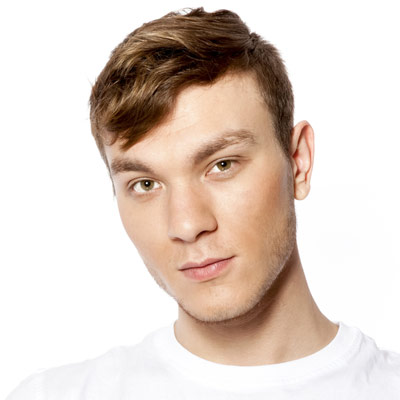 All the
undercut 2013
is is extra short sides with more length on top. You can wear it shaved or close cropped, like above. The end result emphasizes the lenght and height on top, making this a good option for those looking to conceal a thinning hair or receding hairline.
Make sure to keep the undercut groomed by revisiting your stylist every 2-6 weeks for another shave, depending on how close cut you're wearing it. Or you can do it at home with clippers (and a mirror!).
Hairstyle trends for 2013, including the undercut, work for every hair type – from straight to curly, fine to thick, and everywhere in between. So there's no excuse not to try this hot hairstyle.